Helping top-tier surgeons
grow thriving practices
Best-in-class spinal hardware, biologics, and unique procedural solutions from an experienced distributor.
World-Class
spinal hardware & biologics
Save time and stay on top of cutting-edge techniques that meet the requirements of your facility, your patient, and your practice.
Cutting-Edge
Education & research
Improve patient outcomes and continually improve surgical techniques with the latest procedures.
Unmatched
Surgeon-vendor relationships
Get a rep who values your time, thinks proactively through the details, and is truly there to serve you and your patients.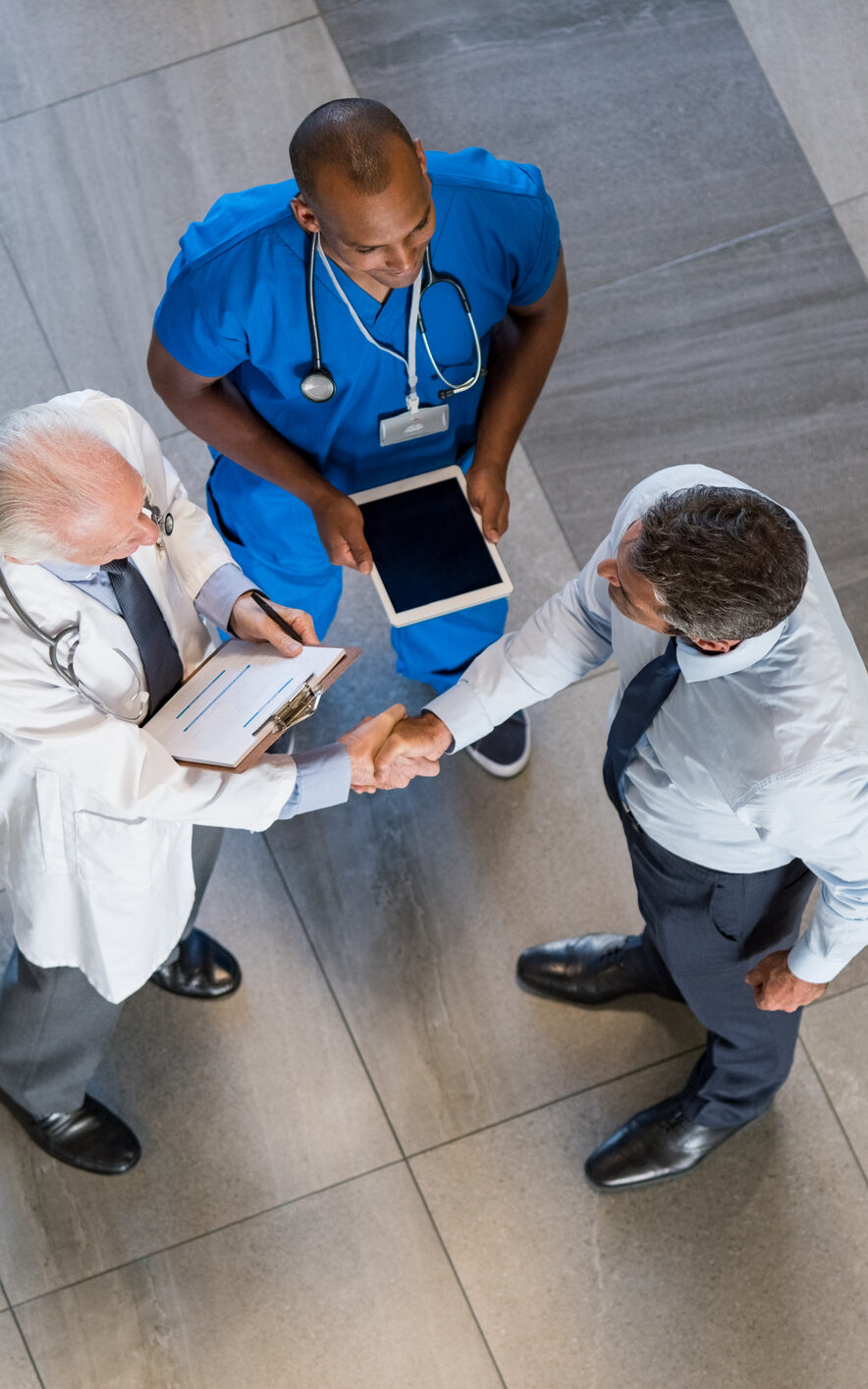 Say goodbye to transactional one-sided rep relationships that
leave you feeling spent.
At Leap Surgical, we know you don't have time for vendors who don't go the extra mile. And you can't run the risk of partnering with someone you can't trust.
You need someone who will sit shoulder to shoulder with you, helping you think holistically about your practice, bringing you the latest innovations, and looking out for you and your patients.
That's what we do.
Step into a new dynamic where you're receiving just as much as you're giving.
Grow your practice –

The right way
With the right tools, right patients, latest technology, and less hassle.
ALL ABOUT PATIENT OUTCOMES.
We're as obsessed with patient outcomes as you are. It's our foundational motivation in all we do.
A HIGHER DEGREE OF PARTNERSHIP.
We serve as knowledgeable thinking partners to help the surgeons we work with build a thriving, growing practice that continues to drive better patient outcomes.
CONNECTED TO THE MEDICAL COMMUNITY.
We build trusting relationships with physicians, manufacturers, and hospitals. You get the benefit of those relationships along the entire continuum of the patient's experience.
Let's make it easier to get what you need.
At Leap Surgical, we're more than surgical hardware and biologics: we're a trusted partner and advisor to the surgeons we serve.
After selling spinal implants with top manufacturers for over 20 years, we listened to surgeons and realized they needed a better alternative to the typical surgeon-rep relationship.
That's why we founded Leap Surgical: to bring our clients the best products with an elevated level of service.
At Leap, we go to extraordinary lengths to think through the details of what you and your practice need so you will always be supported to do your best work.
the proven track record you deserve.
Experience matters when you want to build a growing surgical practice.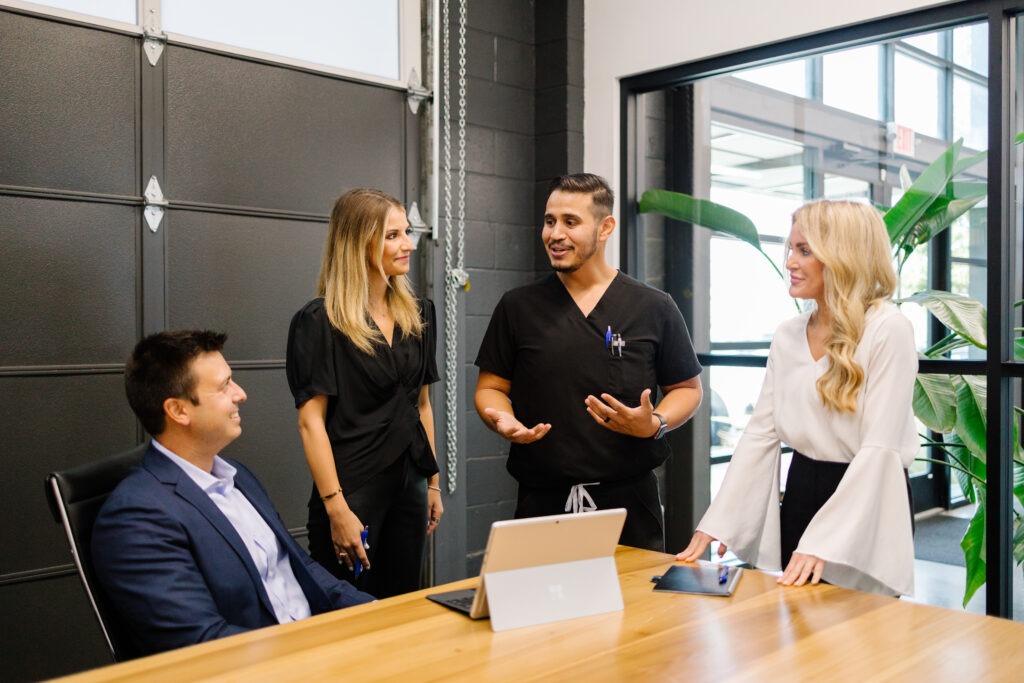 Small firm agility with big firm access.
With Leap Surgical, you get the best of both worlds. We're more nimble than reps from big box shops, so we can pivot and move quickly to meet your needs. But we also bring you the expertise and access to top products from all over the world.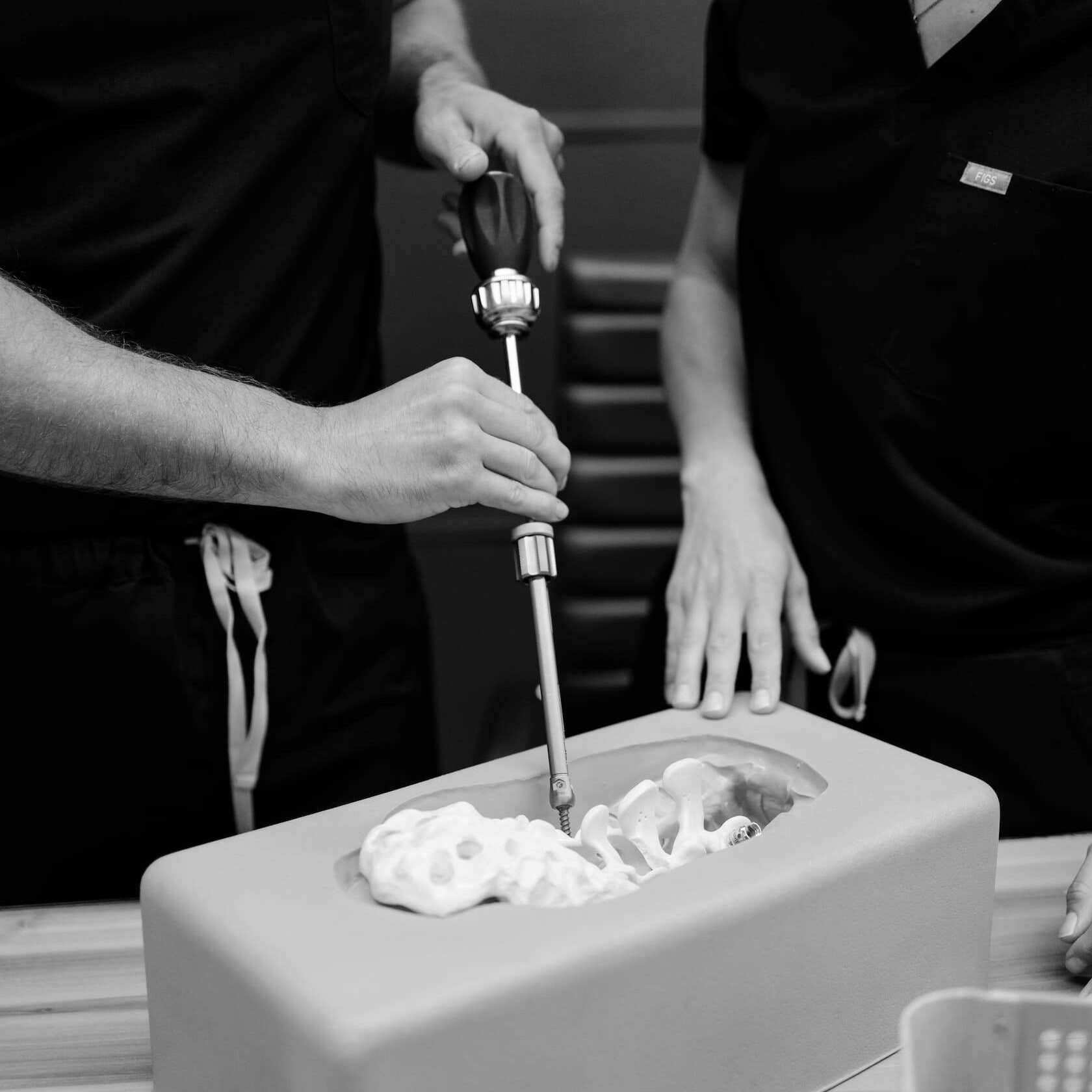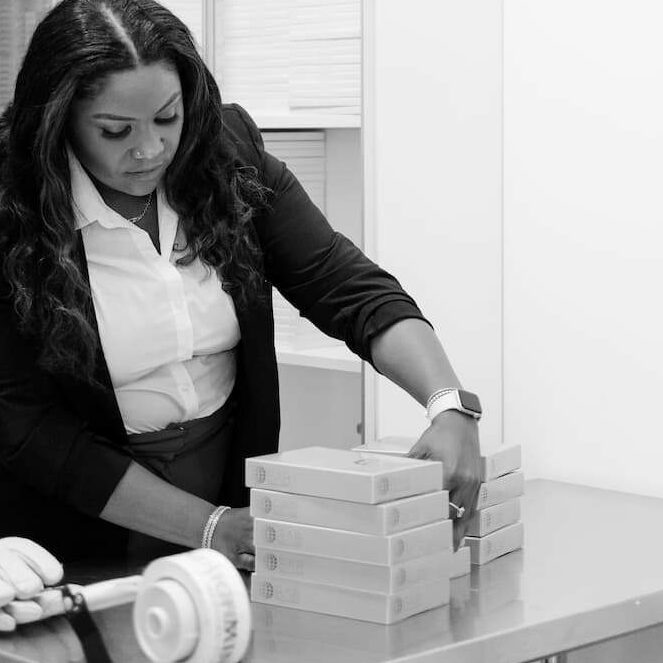 get answers straight from the source.
We're on a first-name basis with CEOs of our manufacturers, so we can get you answers. You can have confidence that your concerns will be heard and prioritized. You are no longer just a "number," and neither are we.
Surgeons trust us.
World-class surgical devices and world-class service.
Let's make it easier to get what you need.
Get a thorough consultation
We'll get to know you, your practice, and your patients' requirements.
Source the best spinal products & devices
We'll bring you world-class products and the detailed service you need to operate at your best.
Celebrate better patient outcomes
We'll serve as a thinking partner to help you grow your practice with the right patients, best technology, and fewer headaches.
Watch the Video
The leap surgical secret
Free yourself to do your best work and build the practice
you imagined when you decided to become a surgeon.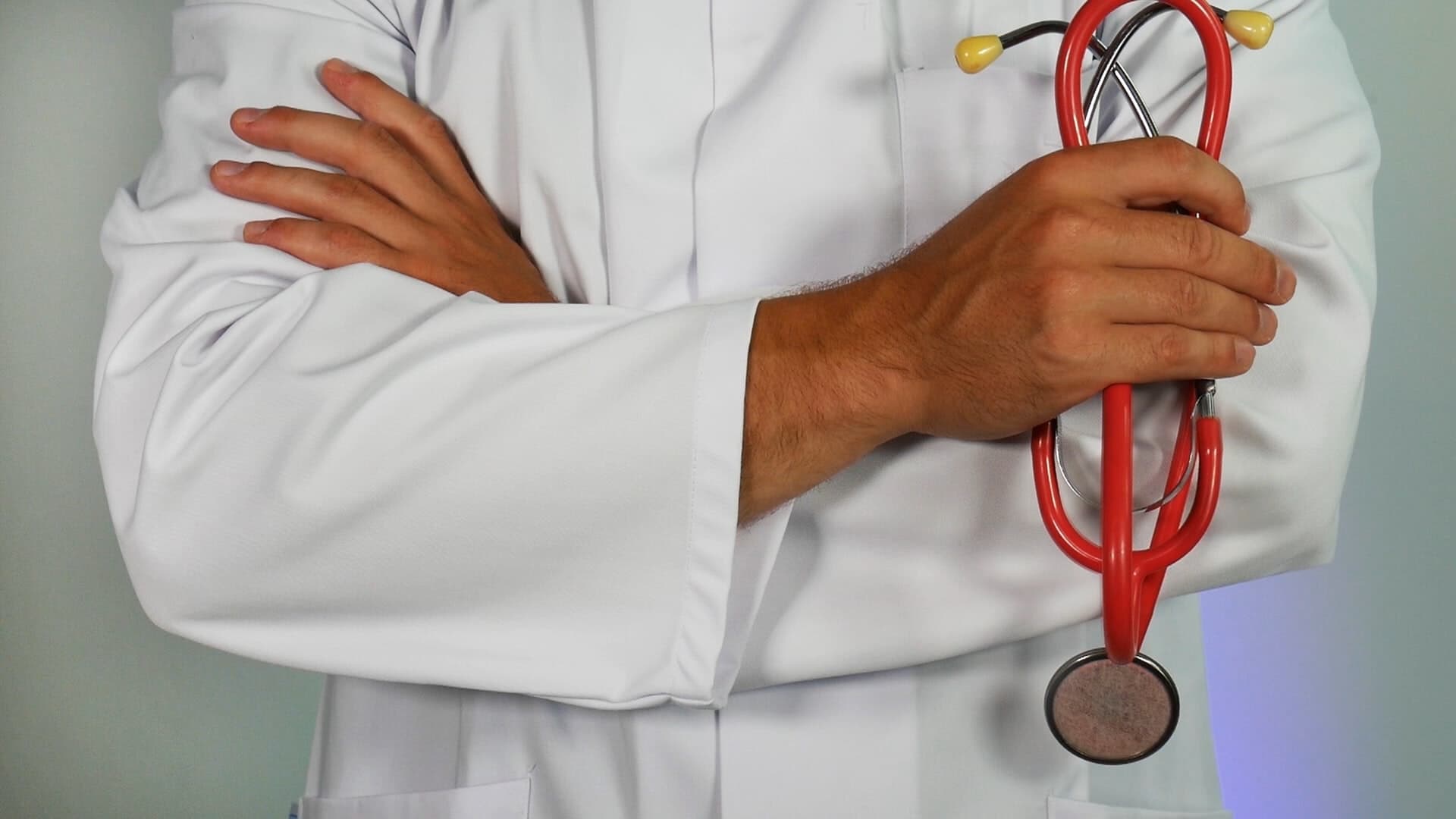 Tired of one-sided rep relationships?
You deserve a vendor
who is a true partner.
Leading a cutting-edge surgical practice requires a lot outside the operating room. As a surgeon, it can feel like everyone has something to gain from you. But who is looking out for you and your practice?
At Leap Surgical, we redefine the surgeon-rep relationship by offering more than just the top biologics and hardware

. Our product expertise and practice growth consulting help you run the growing, cutting-edge practice you desire.