Our Company
A TRUE PARTNER WHO CAN
HELP YOU GROW
Re-defining the surgeon-vendor relationship at Leap Surgical.
You're working too hard to not get what you need.
Leap Surgical exists because we believe surgeons deserve more than the traditional rep-surgeon relationship. All too often, reps just want to sell you on the products in their bag without being a true partner for your practice.
It's a tired model that can make you feel like everyone wants a piece of you.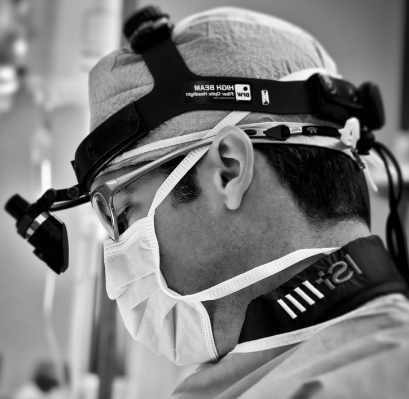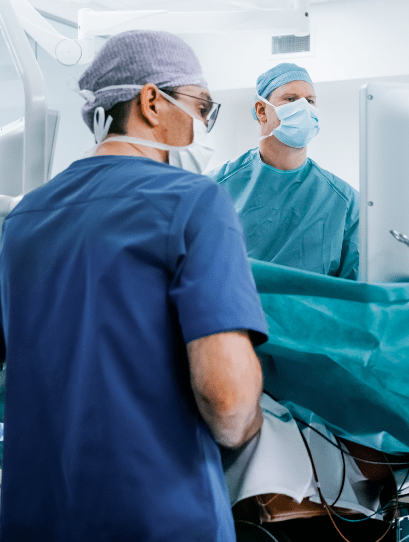 WE DO THINGS DIFFERENTLY.

LISTEN TO YOUR NEEDS.

PROACTIVELY SEEK NEW WAYS TO DO THINGS BETTER.

OFFER A HIGH LEVEL OF PARTNERSHIP.

PROVEN TRACK RECORDS AND THOUSANDS OF HOURS OF EXPERIENCE.
Leap Surgical is here to make your day easier. You'll never worry about having a junior rep who doesn't know what they're doing.
If you're as frustrated as we are with the traditional surgeon-vendor relationship, maybe it's time for a change.
GET A REP WHO IS PASSIONATE ABOUT YOUR PRACTICE.
Get ready for a higher level of satisfaction when you work with Leap Surgical. We are a dedicated resource for innovative hardware and biologics – and we act as a thinking partner to help you grow your practice the way you want.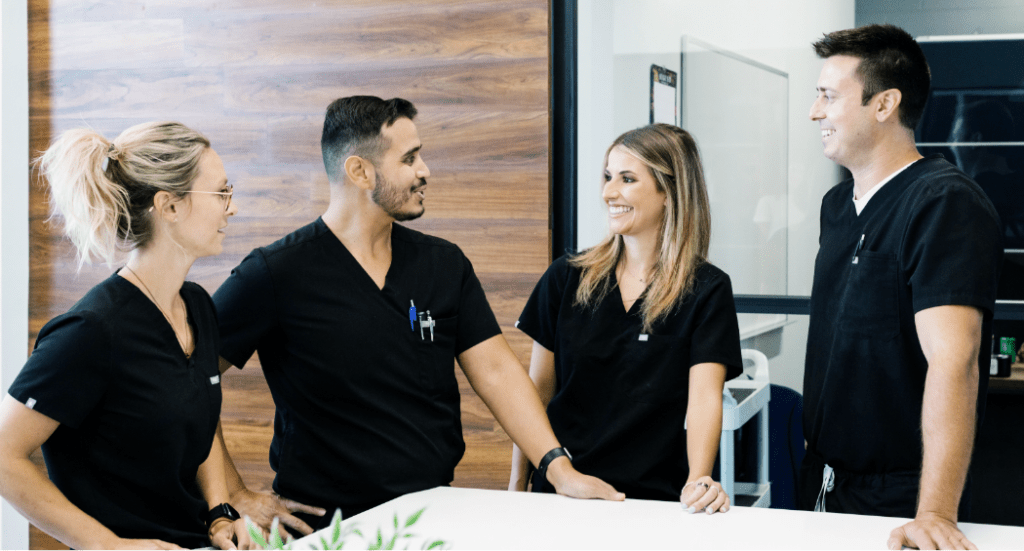 MEET THE LEAP SURGICAL TEAM
At Leap Surgical, we've got your back. All of our reps have proven track records with years of experience and thousands of cases covered.
Founder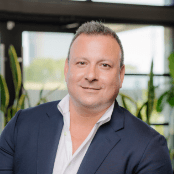 ALLEN MASON
Co-Founder and
Chief Executive Officer
Over two decades of providing spinal implants.
Refuses to read instruction manuals.
ALLEN MASON
Co-Founder and Chief Executive Officer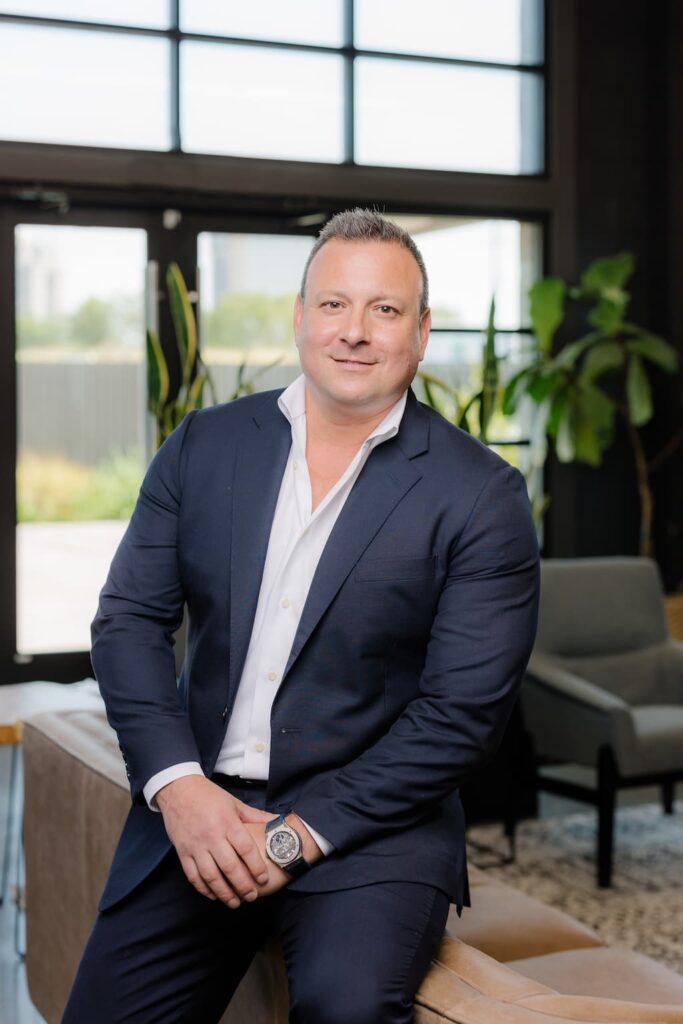 Over two decades of providing spinal implants.
Refuses to read instruction manuals.
Sales Team
Curtis Matthews
National Director of Sales, Spine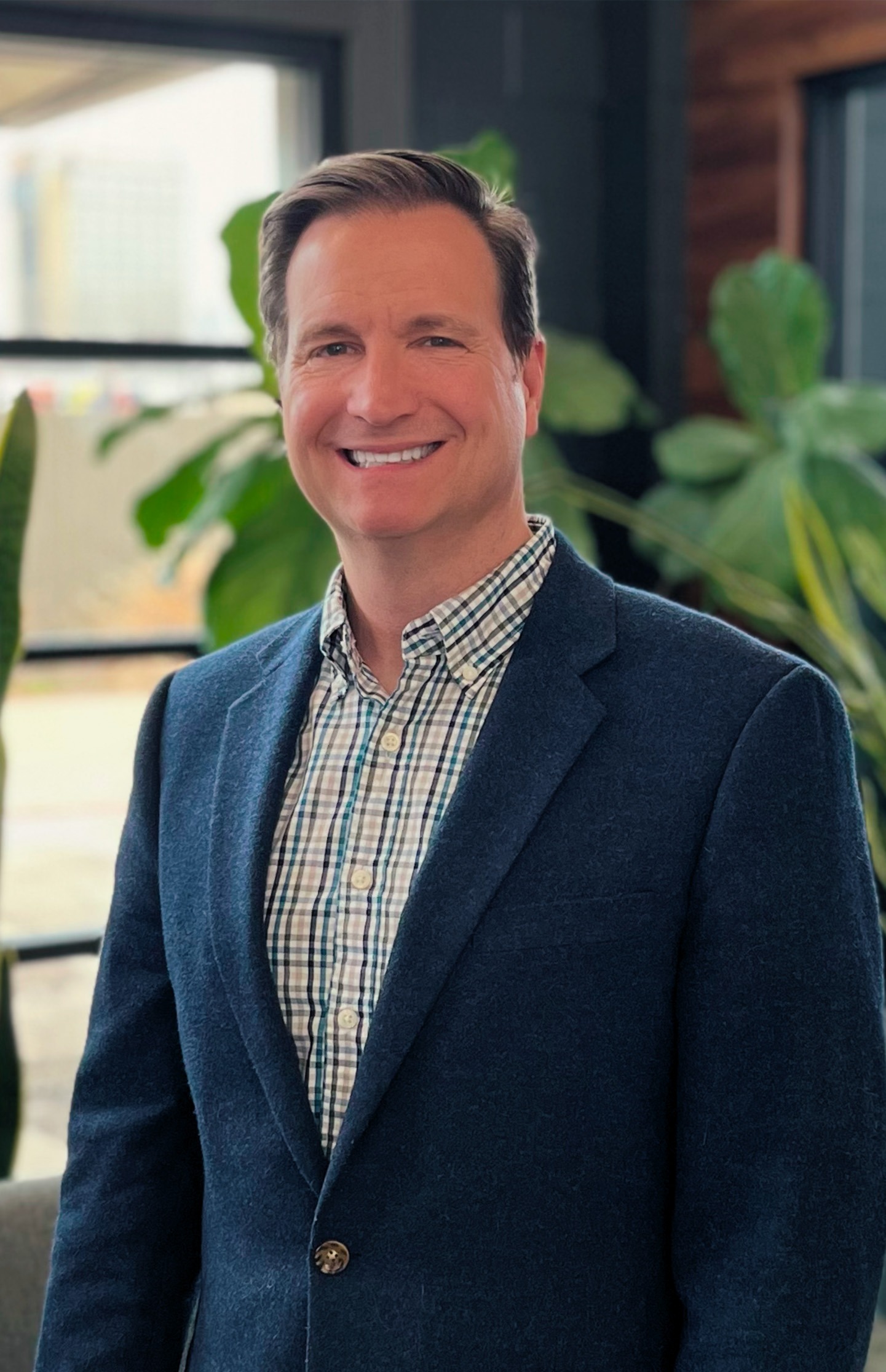 Was a Guiness Book of World Records holder with a group of other people…for 2 weeks.
ALVARO "AL" ESQUIVEL
Senior Sales Consultant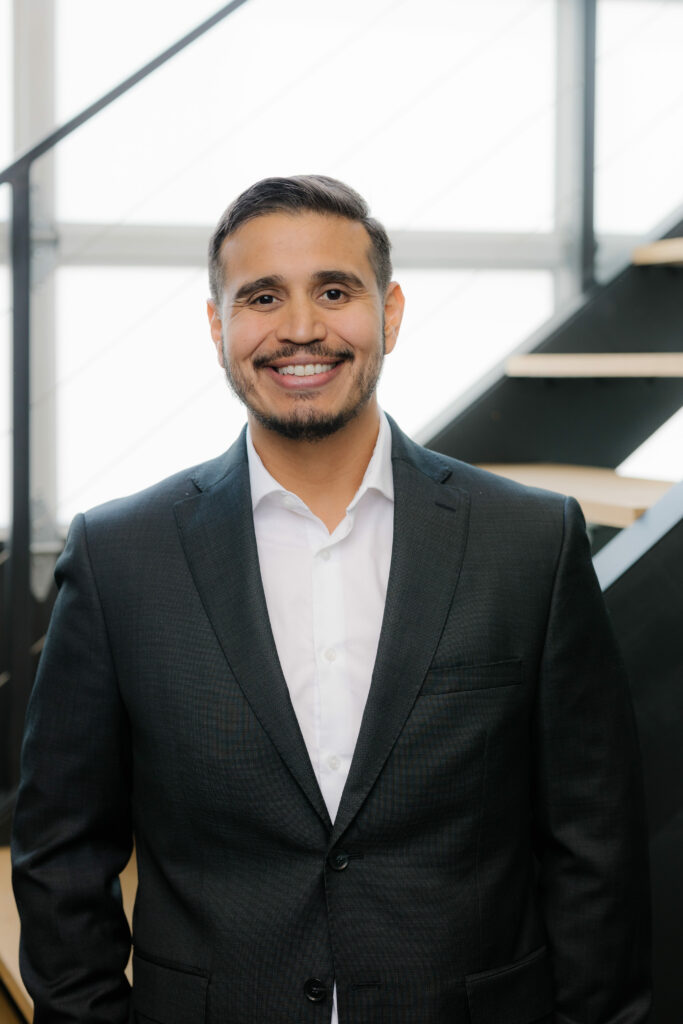 Believes In & Out is better than Whataburger. Welcomes the inevitable fight.
BRIAN MASON
Senior Surgical Consultant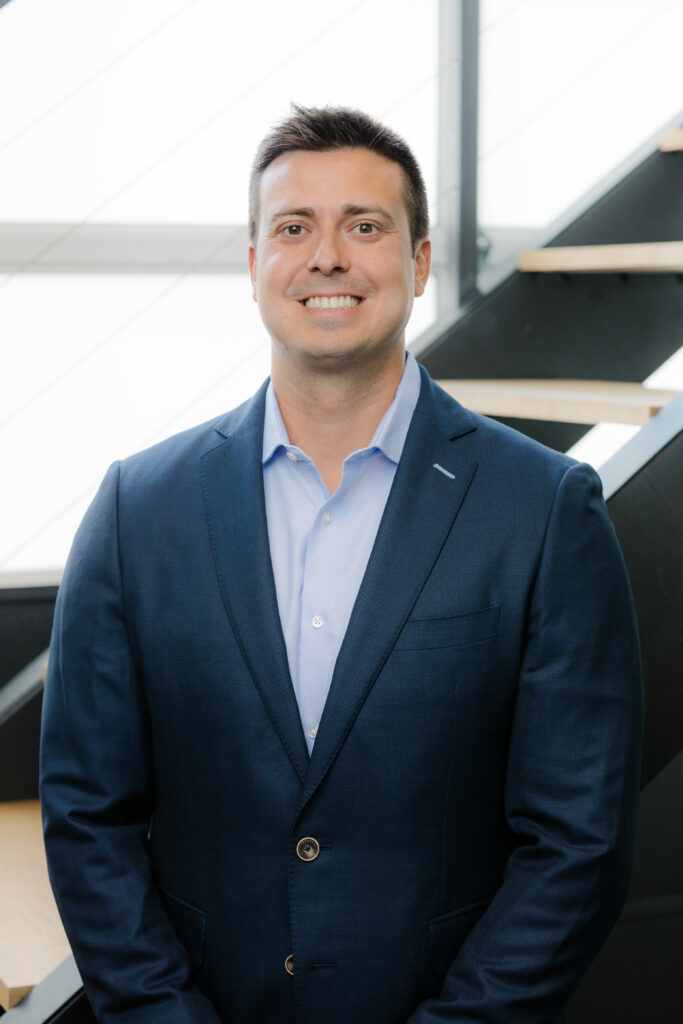 The only chemical engineer turned device rep with student IDs from Texas Tech, University of Texas and Texas A&M.
Rita Rubio
Senior Surgical Consultant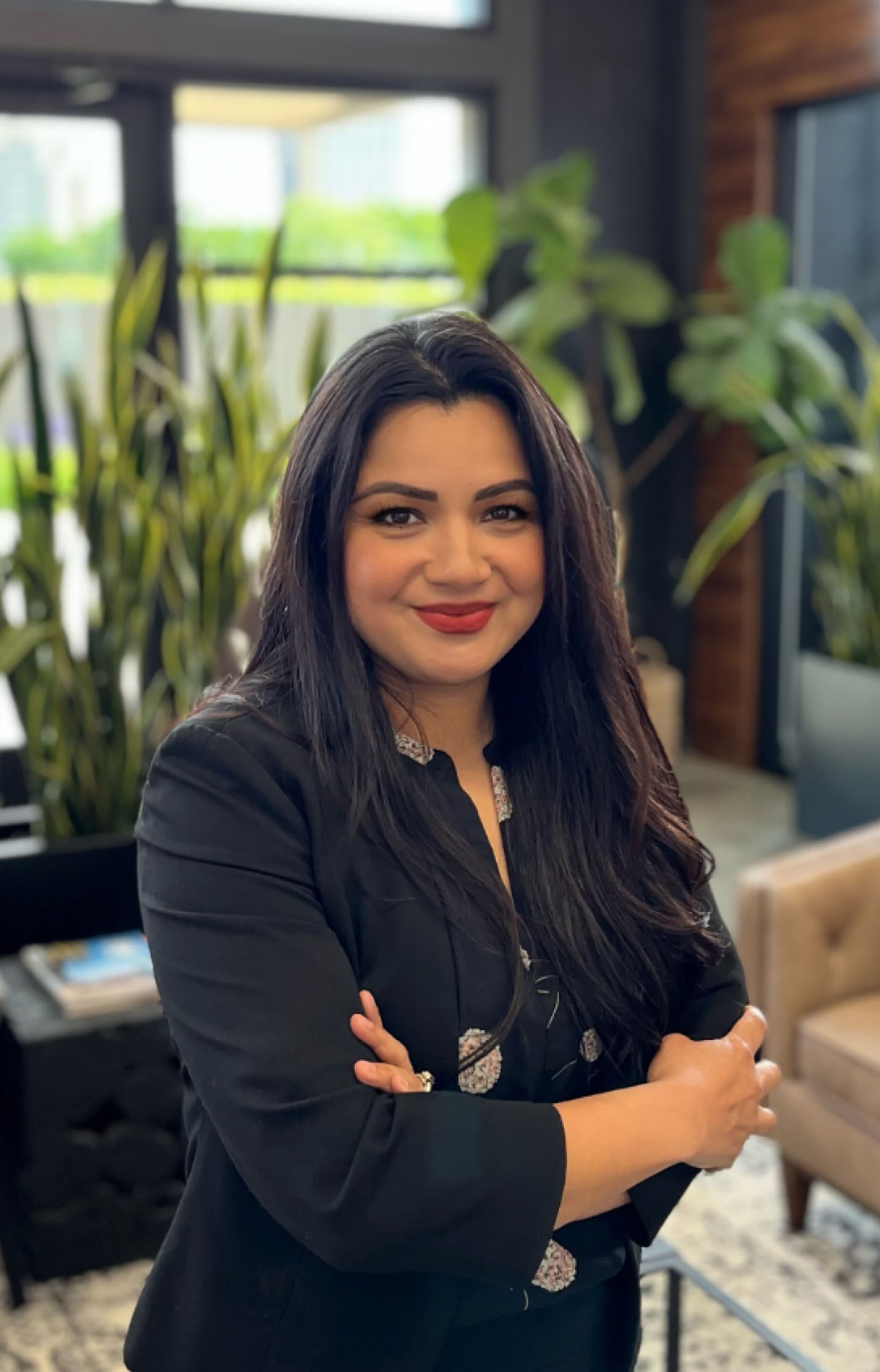 Keeps her CST certificate up to date…just in case.
Will Rush
Vice President of Business Development, Biologics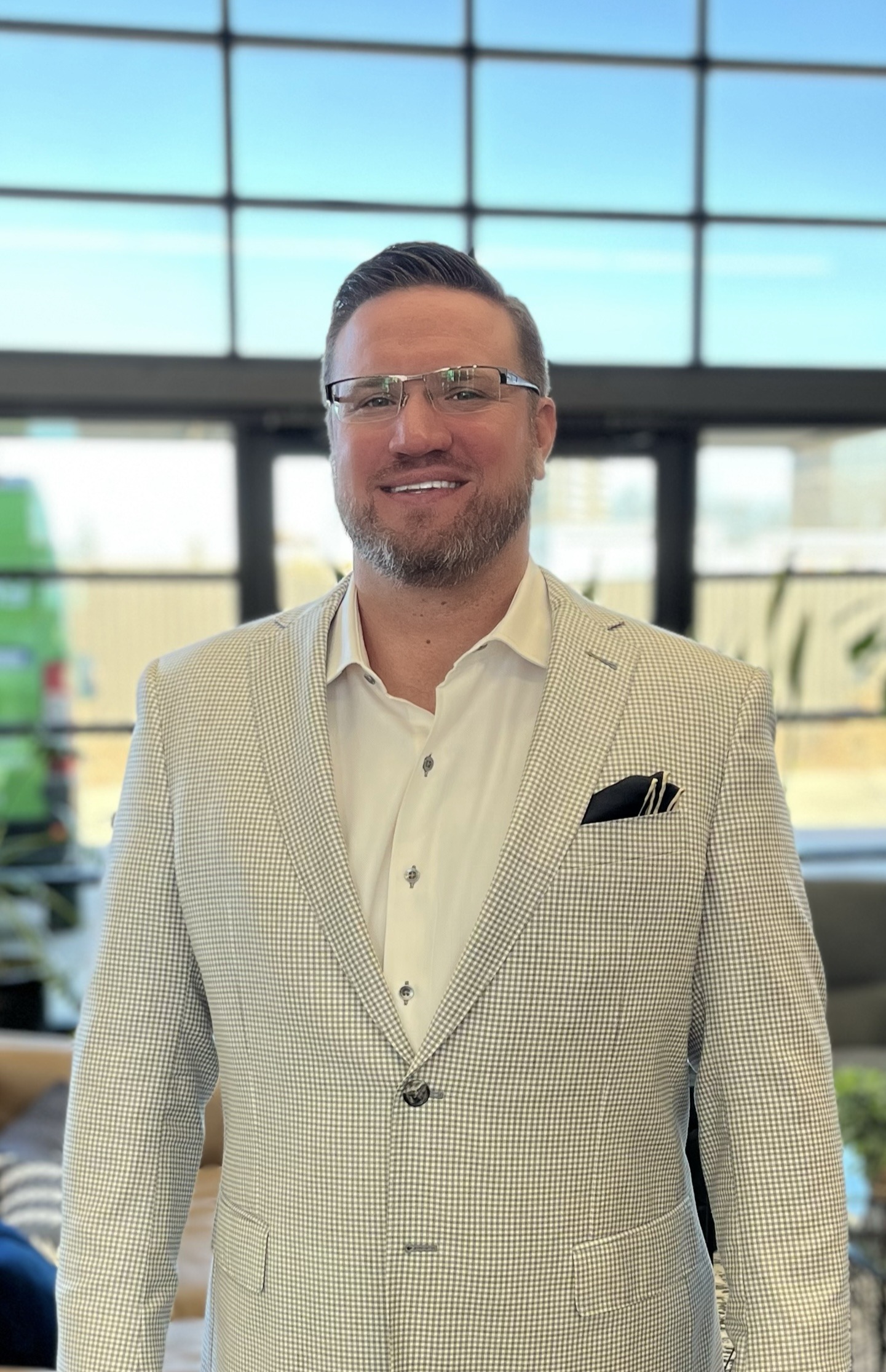 Was somehow trusted to operate a ski lift for Olympians at the age of 19.
KATHERINE TYER
Product Manager, Biologics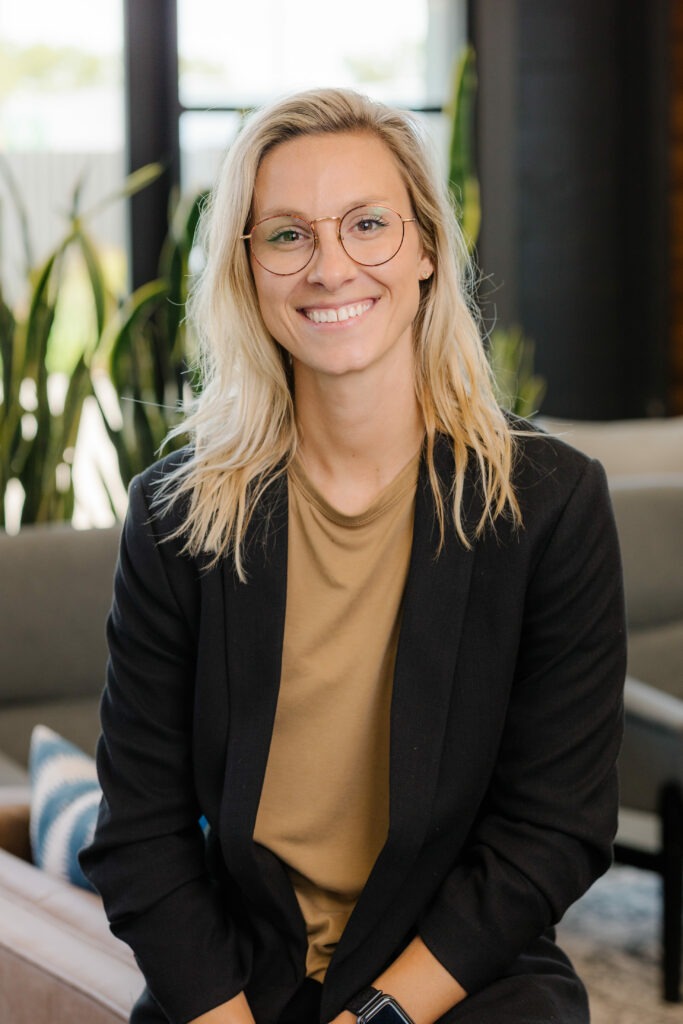 Is living proof that it's not humanly impossible to lick your elbow. Is surprisingly proud of her short limbs.
Rick Mayabb
Sales Manager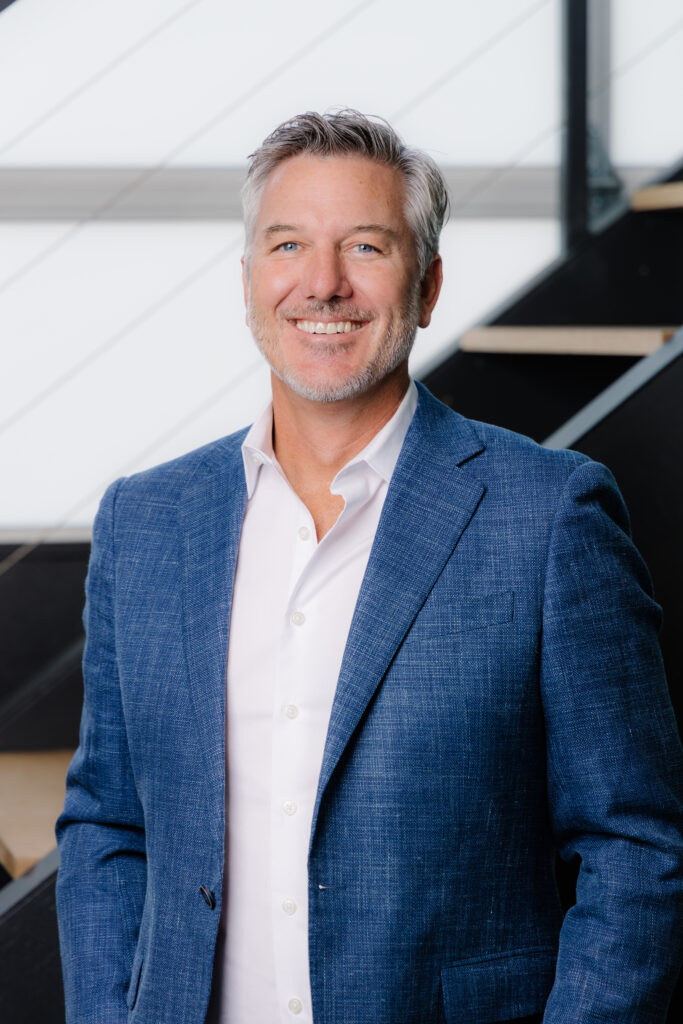 Has a black belt – in dad jokes.
Lexie Poindexter
Sales Consultant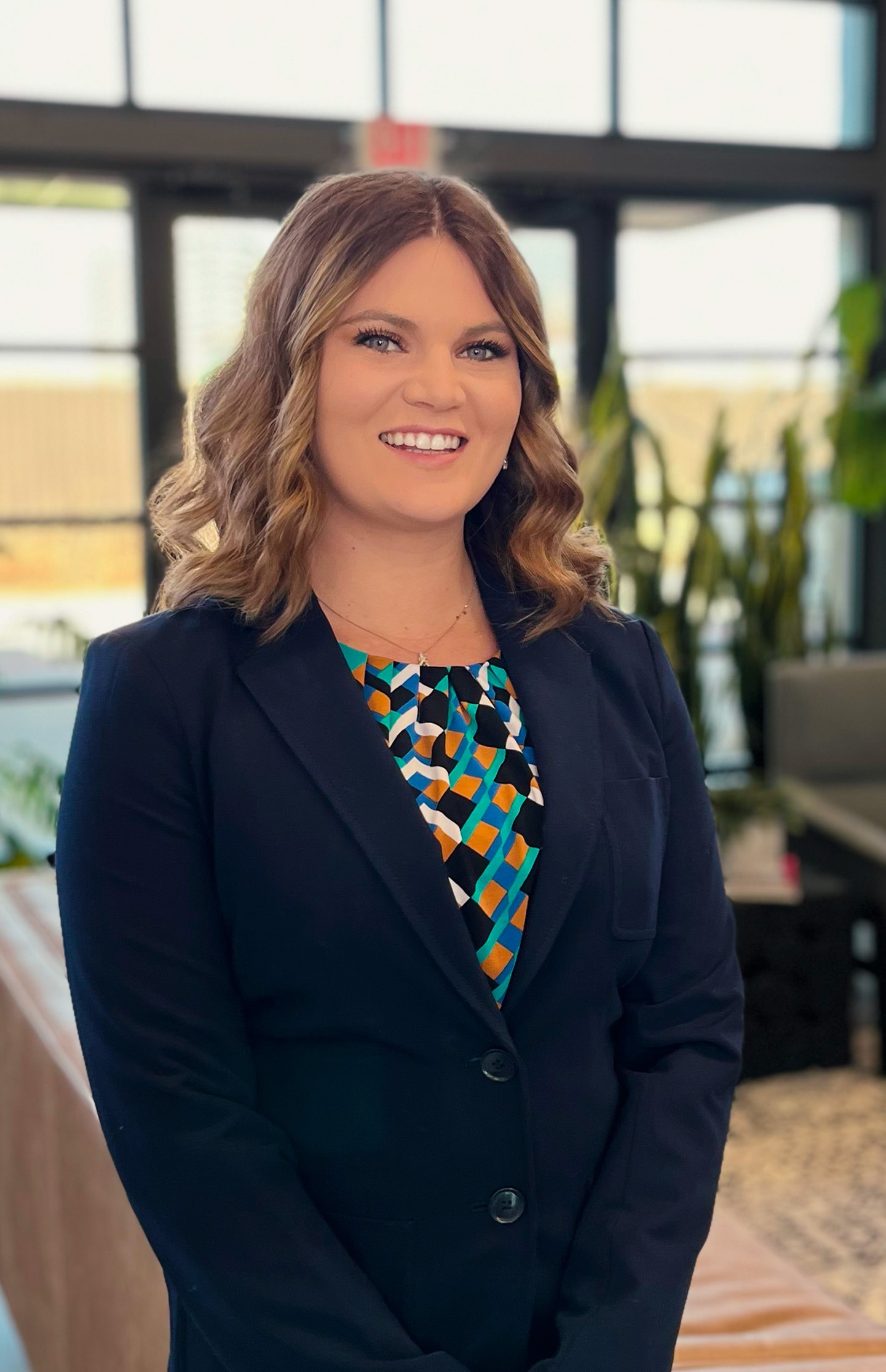 Thrives best in new environments…has moved to new states multiple times (without knowing anyone) as proof.
LAUREN LOHSE
Sales Consultant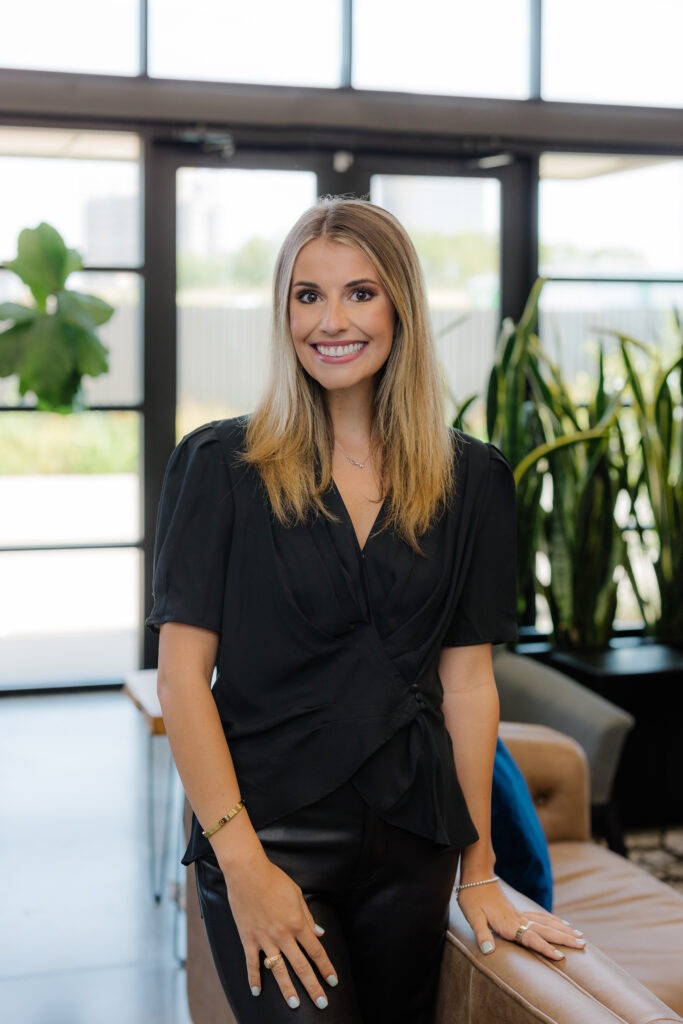 Dreams of becoming an old cat lady. Has only one cat.
SHANNON MASON
Finance Manager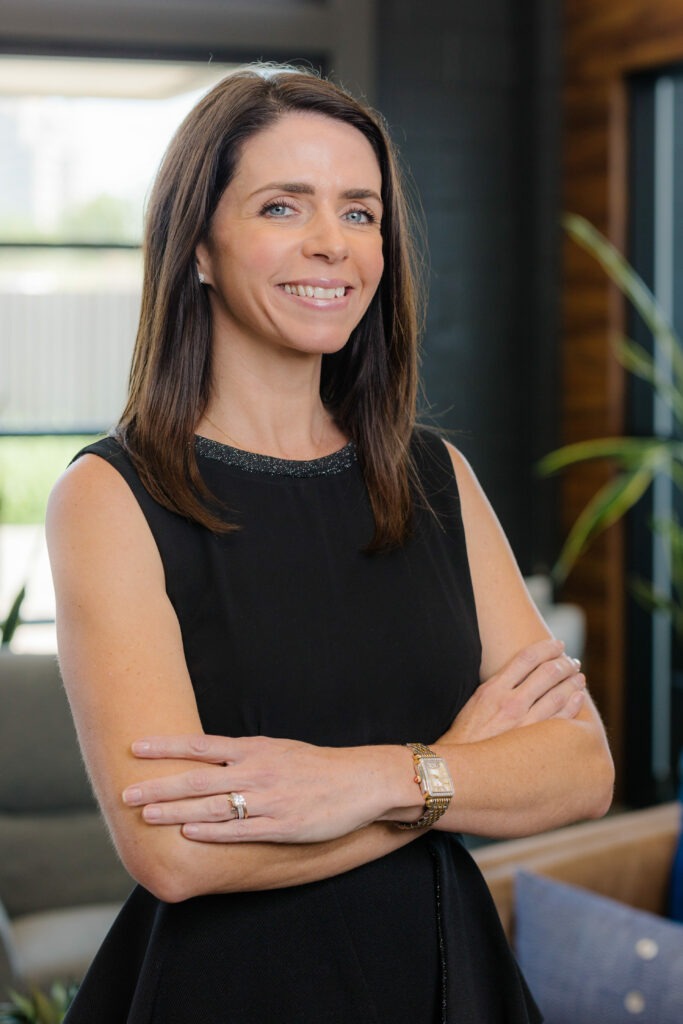 The most risk-averse person to ever skydive and raft the Zambezi.
JANA CLAY
Accounting Manager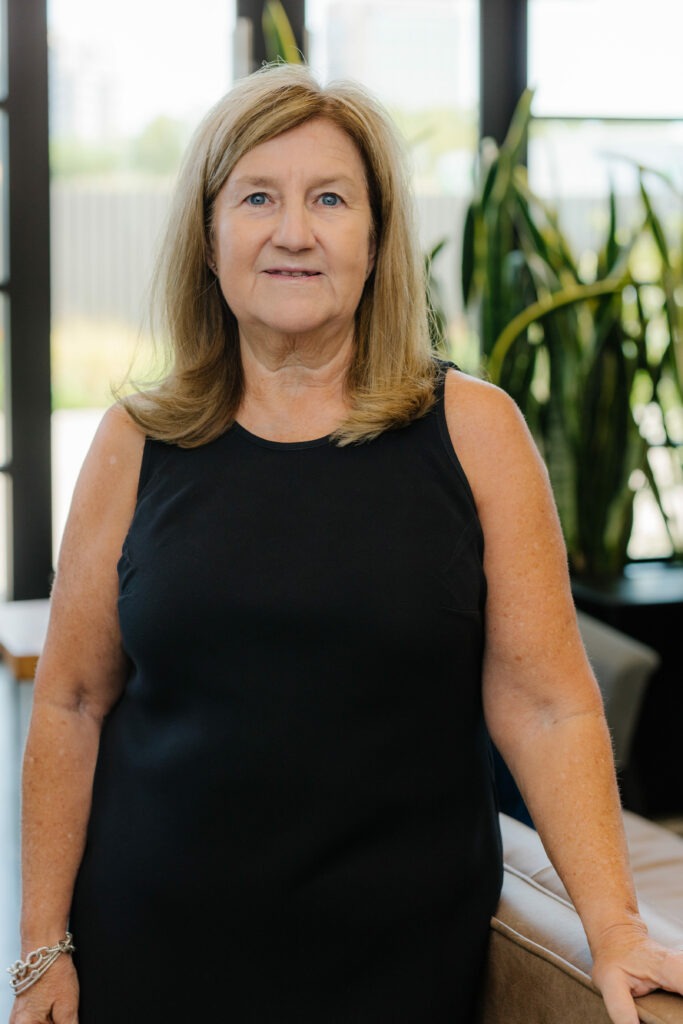 Raced motorcycles in her past life.
Julie Green
Associate Sales Consultant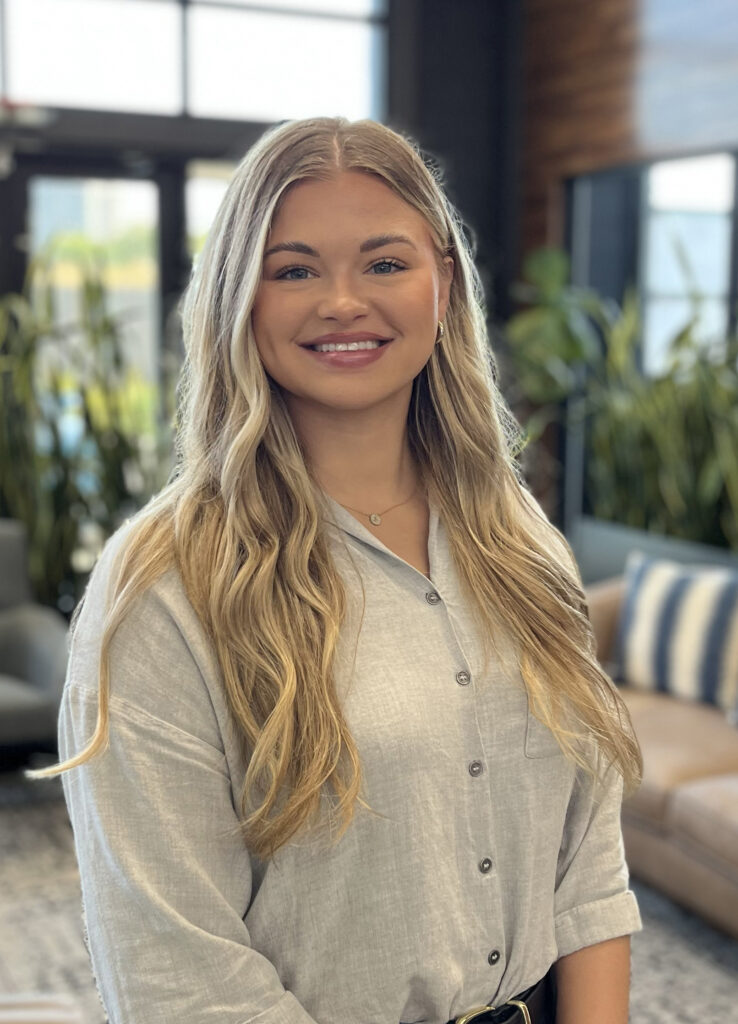 Previously worked in taxidermy for 5+ years…but has no desire to ever go hunting.
DEREK GILSTRAP
Director of Marketing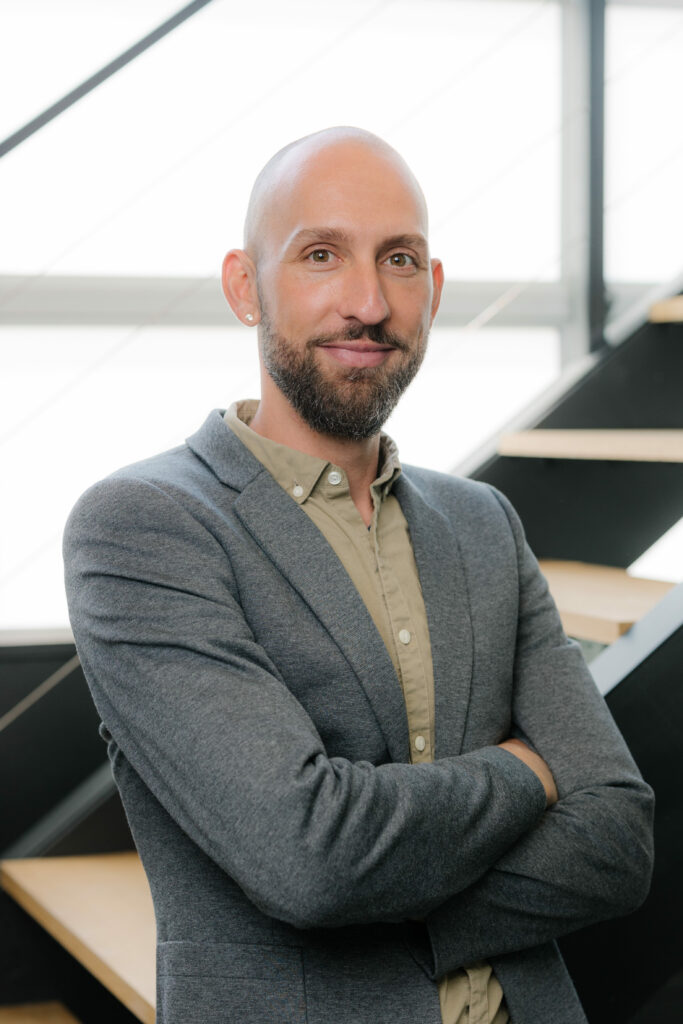 Hasn't consumed a vegetable in well over a decade. Might not actually be alive.
LEAH HARRELL
Marketing Manager
Always knows what sign the moon is in.
TASIA OWENS
Shipping Manager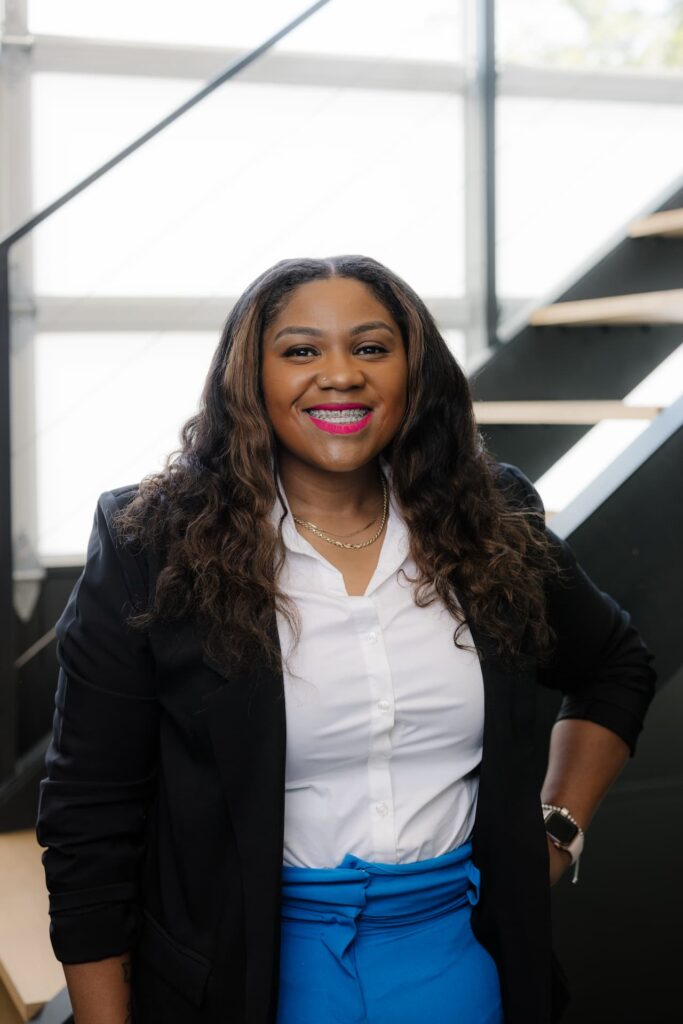 Believes a fresh pair of sneakers is the key to happiness. Is the happiest person in Dallas.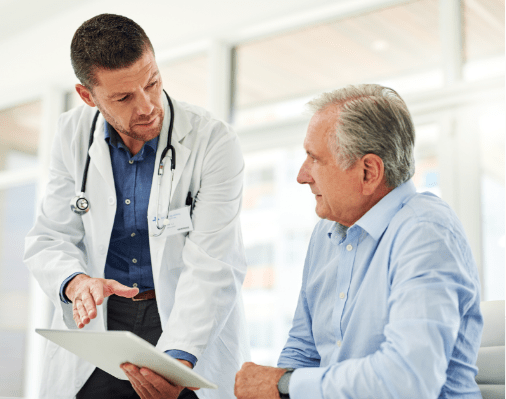 BOMBARDED BY VENDORS WHO JUST WANT A PIECE OF YOU?
Maybe it's time for a new type of partnership.
Grow your practice with exceptional support and teamwork from Leap Surgical.