Our Expertise
NAVIGATION, ROBOTICS, AND OTHER ADVANCED TECHNOLOGIES FROM GLOBAL INNOVATORS.
Get the technologies you need from a vendor that values your practice.
WORLD-CLASS SPINAL HARDWARE
AND BIOLOGICS.
We're as obsessed with patient outcomes as you are. It starts with
knowing more and doing better with every case.
At Leap Surgical, we bring you unique procedural solutions so you can source the right tools for each case.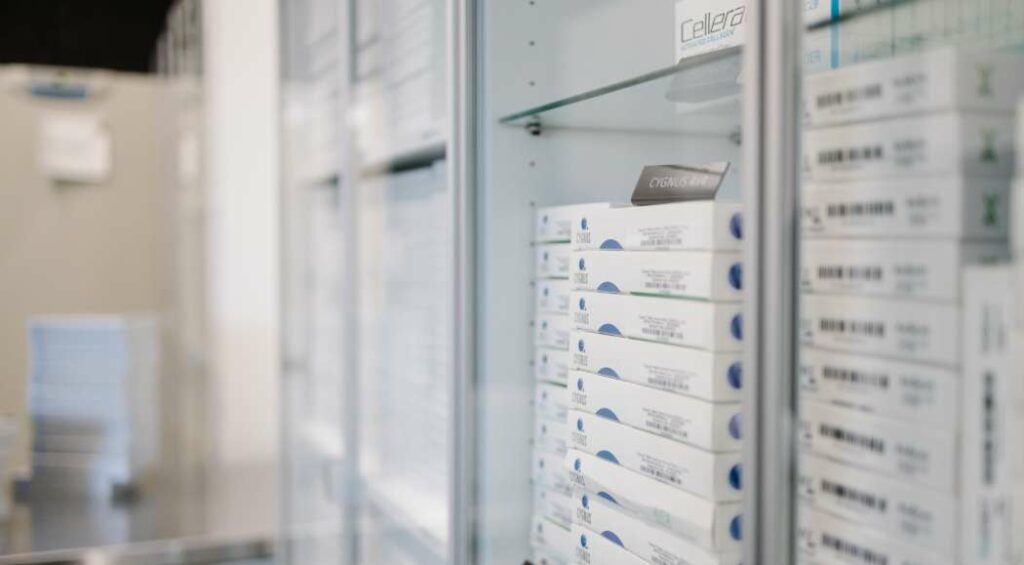 INNOVATIVE SOLUTIONS
FOR NEUROSURGEONS AND
ORTHOPEDIC SURGEONS.
From cervical to sacrum, Leap Surgical has you covered.
DEGENERATIVE SPINAL CONDITIONS
NAVIGATION & ROBOTIC SURGERY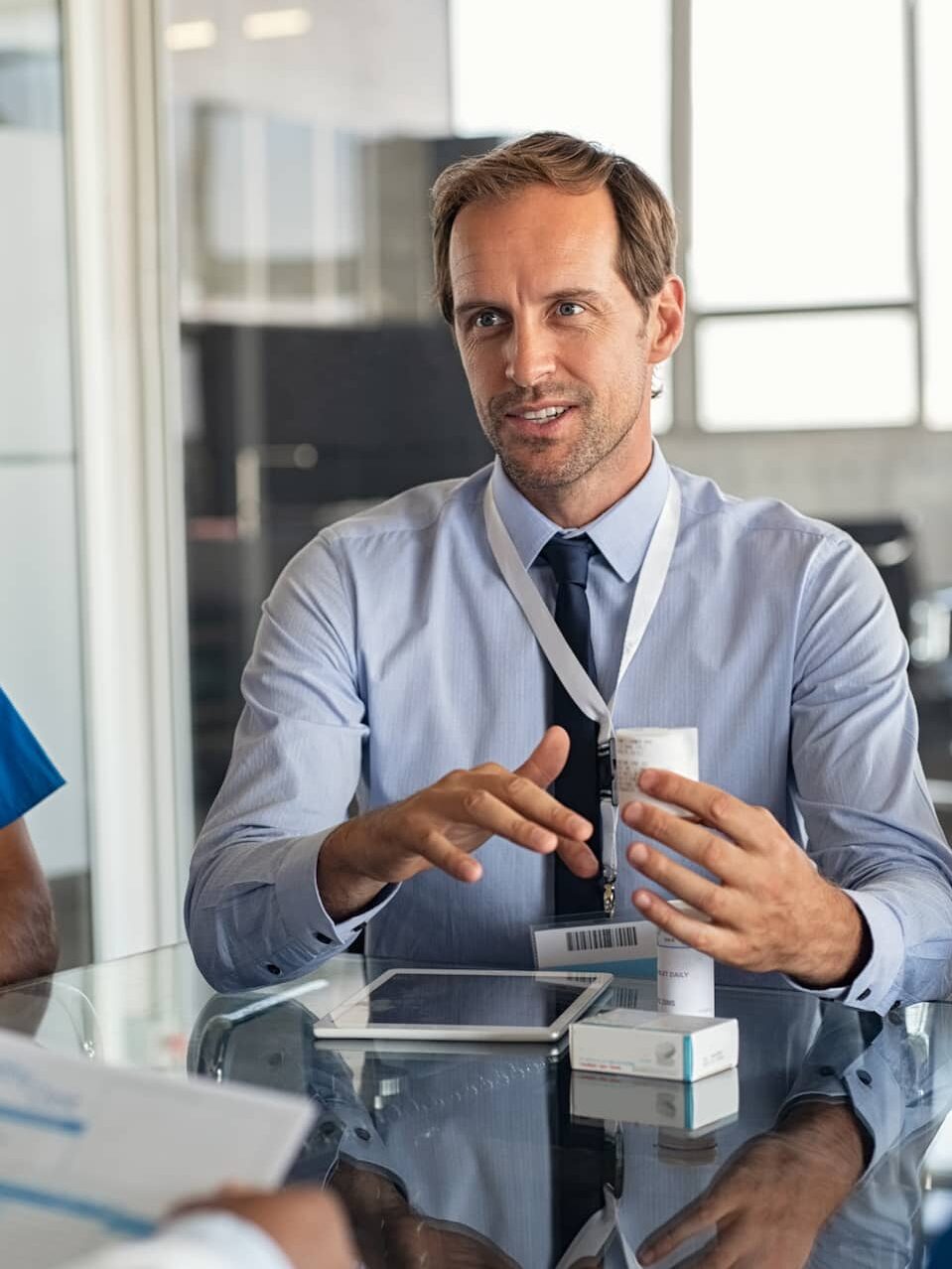 EXPECT BETTER.
At Leap Surgical, we're more than surgical hardware and biologics. Of course, we source world-class products and help you stay up on the latest procedural solutions. But what really makes us different is how we approach your practice.
Unlike transactional reps from large, generic manufacturers, we truly get to know you, your practice, your needs, and your patients. In short, we offer a higher degree of partnership.
Schedule a consultation today. See the difference a true partner can make.